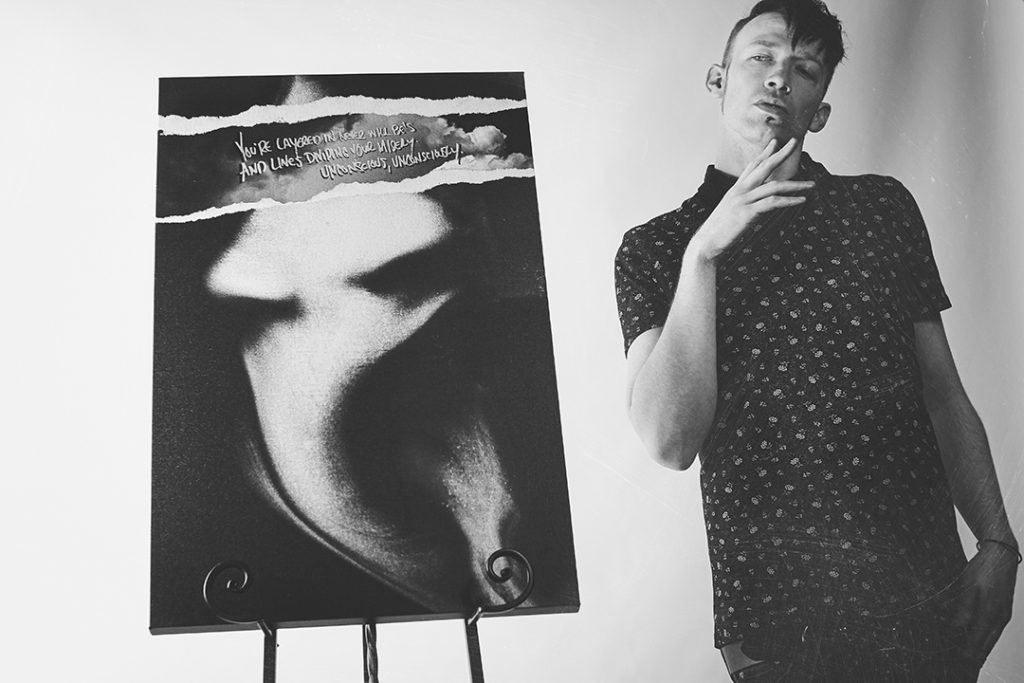 SPECIAL PRE-ORDERS ARE NOW HERE FOR THE THIRD SERIES
You're Layered in Never Will Be's [Perfectum Edition] is available now for more than half off if purchased between today and before it ships in April. This is the most opportune time to get your hands on the highest tier of my physical pieces. It is my work at its most pure and uncompromised. This canvas print is a full 20″ x 30″ with a bold 1.25″ depth. It is fully rated at museum-grade and printed with archival ink to prevent fading and preserve detail. You will also get a 2″ x 9″ round ritual candle along with a Document of Divinity featuring a reflection back upon the piece and signed and individually numbered by myself [Perfectum Editions are strictly limited to just nine]. I also created two posters that are available in this pre-order as well and one is signed and numbered limited to just ten. They are both 18″ x 24″. These purchases will all be put towards The Third Series of physical pieces which should be out in April [exact date released soon].
Please make sure to take advantage of this pre-order and remember whether you either purchase the Perfectum Edition or a poster, this goes a long way in helping me to continue to create. I am forever grateful for those who continue to appreciate and support what I do. Check out the new pieces and order here.
---