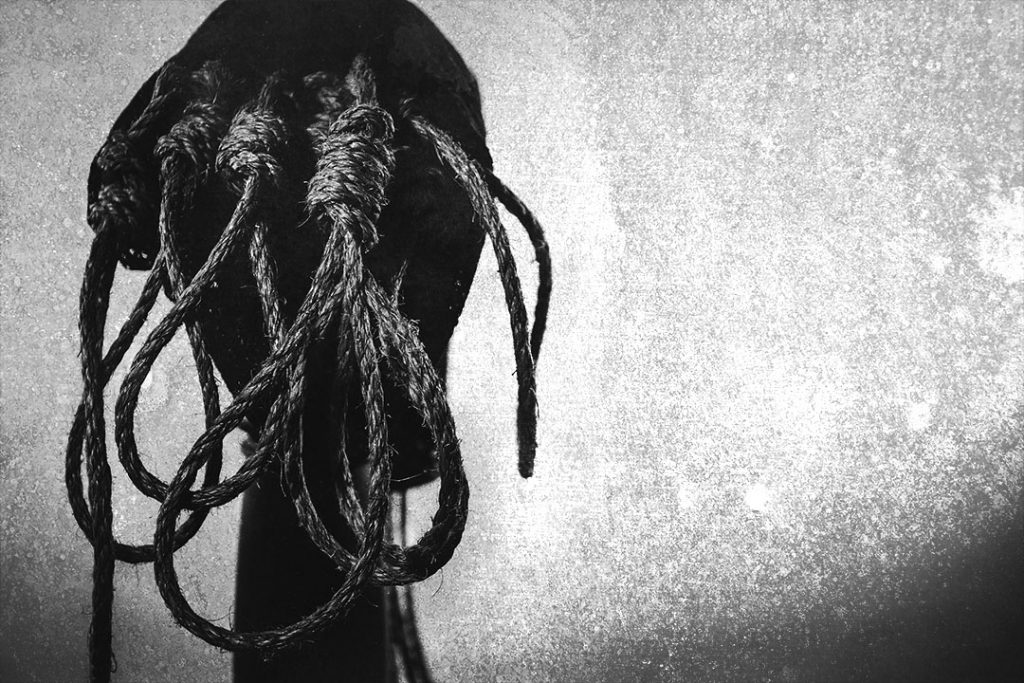 The weather has finally turned cold just when I thought the heat may never end. To me, there has always been something special about fall that I have continually aligned with the peak of creativity. It has a smell that lends itself to being easily attached to memory and that can't magnify the good and bad. Fall is a bookmark for me. A re-readable almost timeless chapter that seems to repeat where the characters may change and the ideas become more refined, but it has undeniably the same arousing feel.
Since the release and announcement of IAMUNLIKEYOU back on the night of September 24th, I have tried to take a little time to appreciate what I have accomplished here and over the last ten months. As some of you who are somewhat close to me know that I do not give myself much of a break. I push myself until mental collapse at times and it's hard for me to care about such a human weakness like fatigue. I gave myself a week off. Well, I won't lie, the better part of a week to sit, enjoy and reflect upon the last ten months and what it finally culminated to. Since that point I have been working tirelessly to allow the option for you to finally hold my art in your hands. This has been something I always knew would occur, but I didn't know exactly when. I don't think it is even possible to convey here how much time and energy I have spent readying some of the initial pieces and concepts within them for your eyes, walls and beyond. With that said, the projected store opening was late October, but it is becoming obvious that it's looking much more like a mid November arrival. Do not fret as this only means that I will be putting even more time into these pieces to assure their utmost perfection before they become to available to you. I rush nothing and that's imperative for the quality of my work. If you would like to receive the exclusive preview of some of the pieces that will become available upon store opening, please sign up for the mailing list at the bottom of the page.
"I'm sorry you had to clot so well. Now the way you heal will only enable me viewed in your trauma-replays. Wishing for better days, wishing for better days."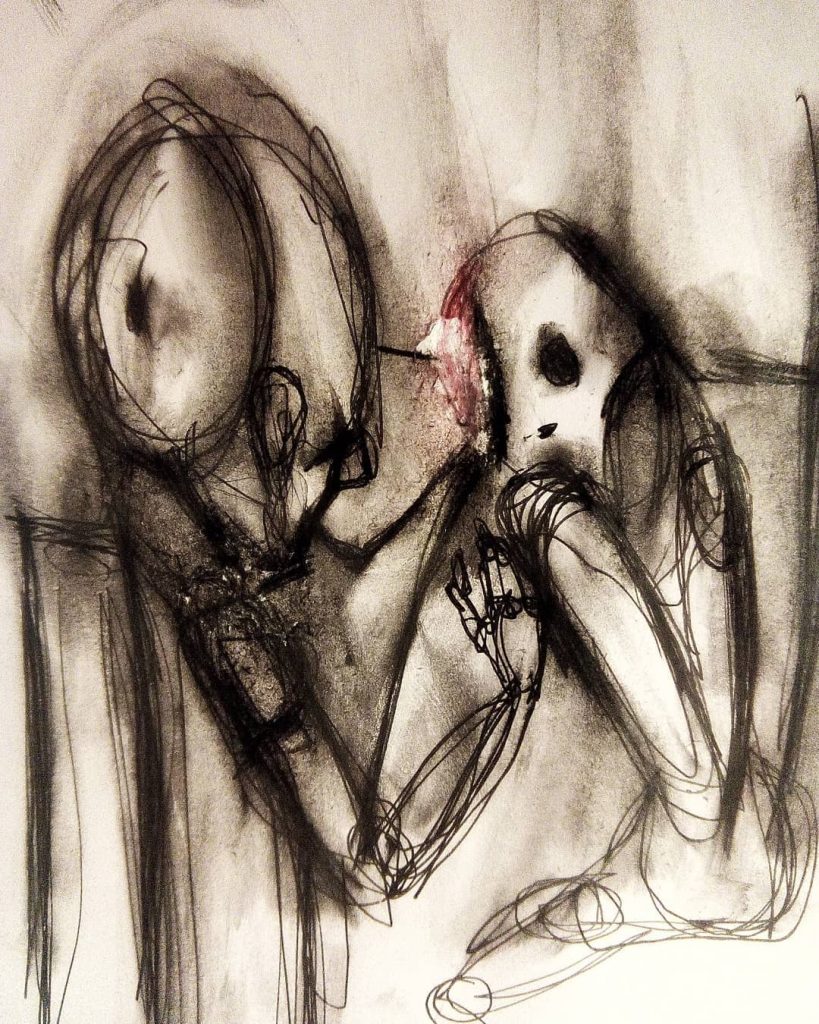 This past week I was approached by a German artist known only as [CraYcoz]. We have admired each other's work from afar for awhile now and exchanged pleasantries here and there. [CraYcoz] messaged asking me to write something to inspire a new piece and I certainly didn't hesitate to aid in this collaboration. Asking for just one word initially, I sat down to write minutes later, I then realized just one word is just not something I was feeling in that moment. What came out is the piece quoted above and the image of what manifested through this unique and spur-of-the-moment collaboration. I think [CraYcoz]'s piece turned out beautifully and I was honored to help inspire one of the artists that I have come to respect. I encourage you all to check out more of [CraYcoz]'s work here.
I hope many of you know that I have decided to return to writing and will have a new piece out on Wednesday, October 24th, 2018. This date marks one month from the release of this website and the last 4 weeks have been an absolute whirlwind. At some points time didn't feel real at all although I've never had a great concept of time anyways. Thank you to every kind message and comment during this very special month for me as an artist. I appreciate every single one of you. Below is a video companion to the writing piece that will come to be on October 24th, 2018.
Until next time.
Love for those deserving,
Travis Trium Perfectum
---